Bringing 60+ Years of Experience to the Oil & Gas Industry
Swagelok supports all facets of offshore platforms, FPSO, subsea control systems, and onshore production.
OIL AND GAS
Committed to Quality - All The Time, Everytime.
Swagelok manages a supply chain, rather than purchasing bar stock "off the shelf". Learn about the stringent quality process for Swagelok Tubing and other products.
TUBING AND TUBE ACCESSORIES
Custom Fabrication and Assembly Solutions
From simple sub-assemblies to complex fabrications, discover how we meet your unique fluid system design specifications.
SEE OUR SOLUTIONS
Swagelok Industries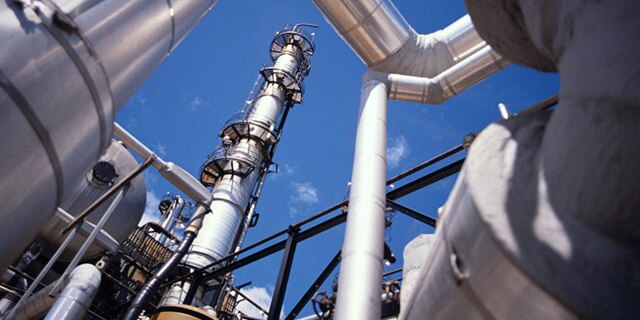 Learn how Swagelok Central Ontario supports Chemical and Petrochemical facilities with high quality and reliable solutions.
Learn how Swagelok Central Ontario supports the Nuclear industry with fully traceable high quality materials that meet ASME Section III and B16.34.
This comprehensive, hands-on seminar emphasizes choosing correct tubing and fittings for the site, proper handling, preparing, and installing components to specification.