Custom Fabrication and Assembly Solutions.
From simple sub-assemblies to complex fabrications, discover how we meet your unique fluid system design specifications.
SEE OUR SOLUTIONS
Bringing 60+ Years of Experience to the Oil & Gas Industry
Swagelok supports all facets of offshore platforms, FPSO, subsea control systems, and onshore production.
OIL AND GAS
Swagelok Tube Fittings. Performing Under Pressure Since 1947.
See how Swagelok's high quality tube fittings perform even in the most extreme conditions.
FITTINGS
Swagelok Atlantic Canada is your local Sales and Service Center for Swagelok.
From simple sub-assemblies to complex fabrications, Swagelok Atlantic Canada assembles all the fluid system components you require for a high quality single source solution.
Guided by our core values, we have and will continue to take actions that protect the health and well-being of our associates and yours. As an essential business, we are here to help provide solutions for your critical applications.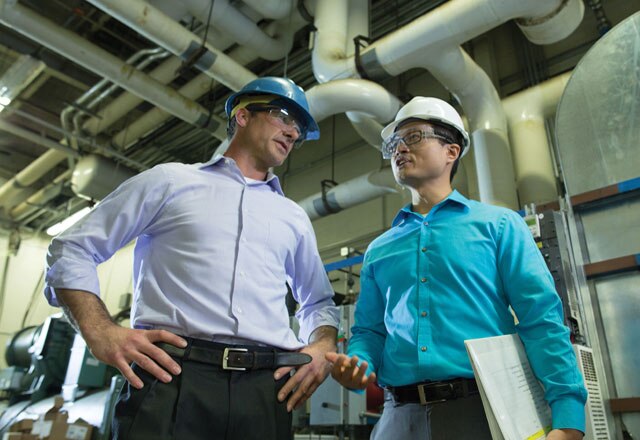 Swagelok Atlantic Canada hands-on training seminars provide you with the practical knowledge to enhance workplace safety and improve efficiency and productivity.
Swagelok Atlantic Canada Quick Links