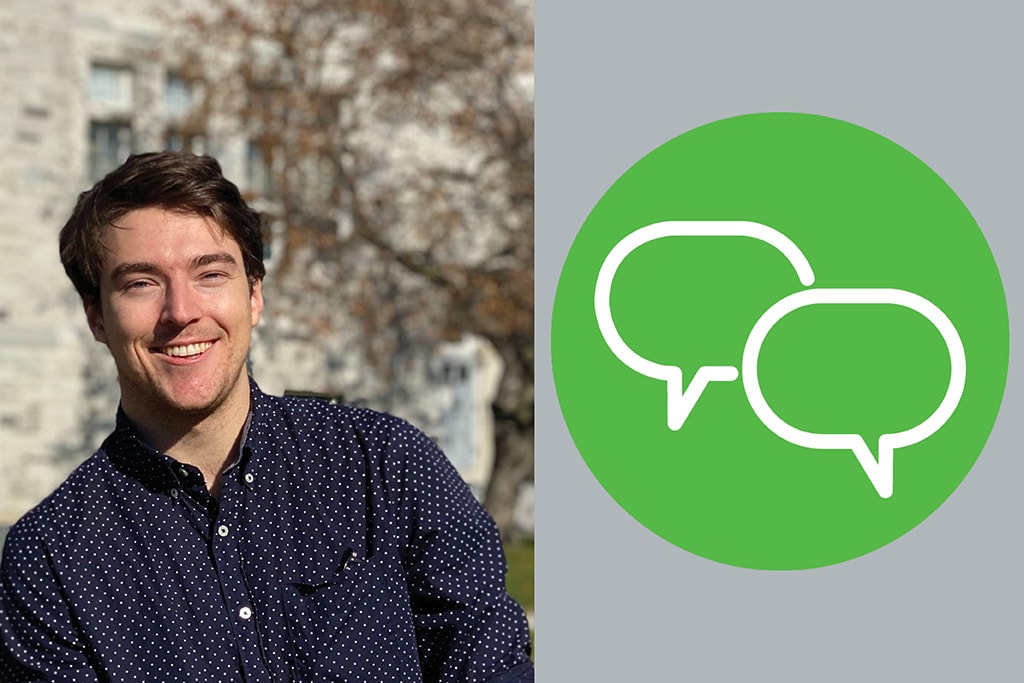 Swage Talks Associate Spotlight:
Mitchel Hardy, EIT, Associate Solutions Engineer


ask Mitchel your application questions
Learn more about Mitchel Hardy in the Q&A below!
1. How long have you been an Engineer and what discipline? How many years of experience do you have in total?
Mitchel: I graduated from Queen's University in 2019, with a degree in Chemical Engineering with a specialization in their process stream. I particularly enjoyed my team-based design courses and the Transport Phenomena course in my final year, where I learned how to model the flow of energy (momentum, heat, and mass) from fundamental principles. These courses have direct parallels to my work with Swagelok.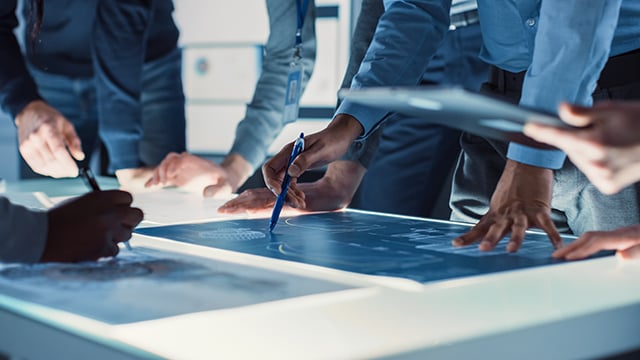 2. In your own words, can you describe what you do for Swagelok and how you help our customers with their challenges? What does a day in the life look like?
Mitchel: As a member of the Swagelok sales team, my goal is to build my process and product knowledge such that I can be a dependable resource for anyone that wants to learn about Swagelok fluid systems. Since I started with Swagelok, my focus has been to learn as much as possible about Swagelok products and services. I have learned a great deal from my coworkers who have taken the time to mentor me, as well as our customers who have shown me around their sites and shared their experiences using Swagelok products. I enjoy creating new customer relationships and doing my best to support our customers in their fluid system endeavours.

My day-to-day is focused on helping customers solve their fluid system challenges with the support of Swagelok solutions.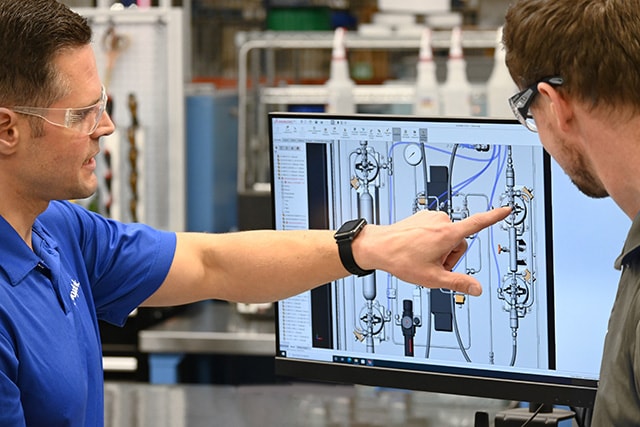 3. How did you get started in this industry? What do you enjoy about it?
Mitchel: Since my graduation, I have worked in the pharmaceutical industry, where I assessed the qualification status of longstanding equipment onsite. I also wrote and executed qualification protocols for new equipment within the facility.

I later had the chance to work in documentation control and quality assurance in the rail industry, where I performed incoming and outgoing inspections on a wide range of the materials and products on the shop floor.

My ideal workplace is one where a team approach is used to solve complex and interesting problems and I think that is exactly what Swagelok is here to do. I love having the opportunity to use my technical knowledge and critical thinking skills to help people to achieve their goals and innovate their systems.

4. What do you find rewarding about your work as an engineer? What do you see as your impact on customers?
Mitchel: For me, the most rewarding part of working as an engineer is having the opportunity to solve difficult technical problems, while also learning new things every day.

By asking the right questions and understanding a customer's applications, I can provide support and allow them to focus on the task at hand instead of spending additional time to get their head wrapped around our vast array of fluid systems and components. I am excited to visit more customer sites and to have the opportunity to work closely with customers over the coming months.
5. What is the most notable customer challenge you've helped solve recently? Anything unique or different?
Mitchel: A common customer challenge is bridging the knowledge gap. I've been excited to share valuable fluid system knowledge during Swagelok Lunch and Learn presentations at customer sites. My university experience has prepared me to deliver relevant information to large audiences, and I cherish the opportunity to address customer questions during and after the presentations.
My focus is on continuously improving my knowledge of Swagelok products and services, so I am a valued resource for our customers. My mantra is, "you can never ask too many questions."

Swagelok products are versatile; however, process conditions and media can have a huge impact on the viability of a given product. Asking as many questions as possible up front is a great way to learn more about a process and ensure that the correct product is picked for any situation. I am excited for all the learning opportunities and new applications I will continue to discover as a member of the Swagelok team.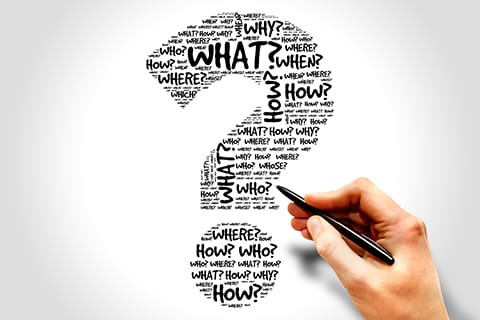 6. Besides basic necessities, what is one thing you could not go a day without?
Mitchel: My friends and family are the backbone of everything I do, and I wouldn't be half the person I am without them. I always look forward to having the opportunity to spend quality time with my loved ones.
7. Tell us a little bit about your hobbies or interests outside of work. What inspires you?
Mitchel: When I am not at work, I enjoy staying active. During my time at university, I developed a love for the game of volleyball and found myself playing five times a week. I currently play in a weekly beach volleyball league. I also started playing golf last year, and I am excited to get some more games in during the summer. I have really enjoyed learning about the game—it can be a great way to disconnect and spend some time outside.

Growing up, my parents owned a restaurant. As a result, I worked almost every position at the family business and developed an interest in cooking and learning about new foods. Recently, my partner and I have been challenging ourselves to make a new food from a different culture from scratch at least once a month. This month's challenge was a homemade gnocchi dish. It is always eye-opening to see all the work that goes into cooking food, starting with just the raw ingredients. My favourite part is when you get to savour the finished product!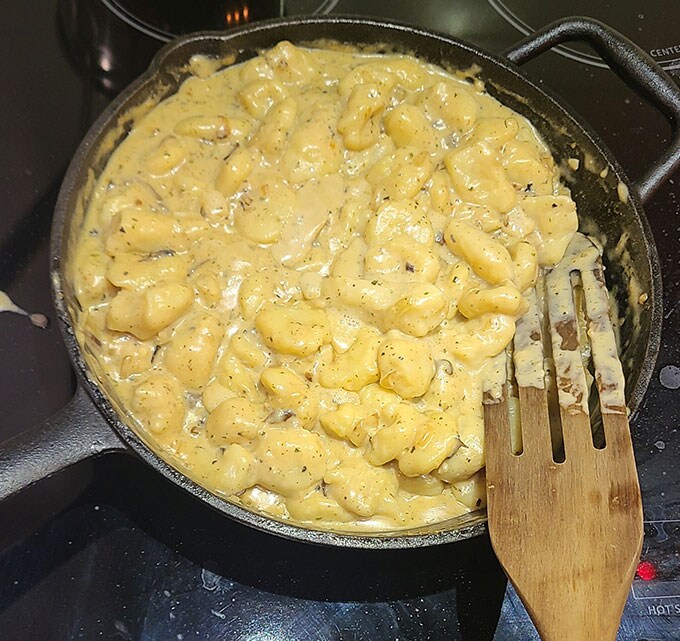 8. Ask me about _________?
Mitchel: Ask me any questions you have about Swagelok products or applications. If I don't know the answer, I can investigate it and reach out to the greater Swagelok team.
We look forward to sharing more knowledge with you. To stay up to date on our latest posts, please subscribe at the link below.