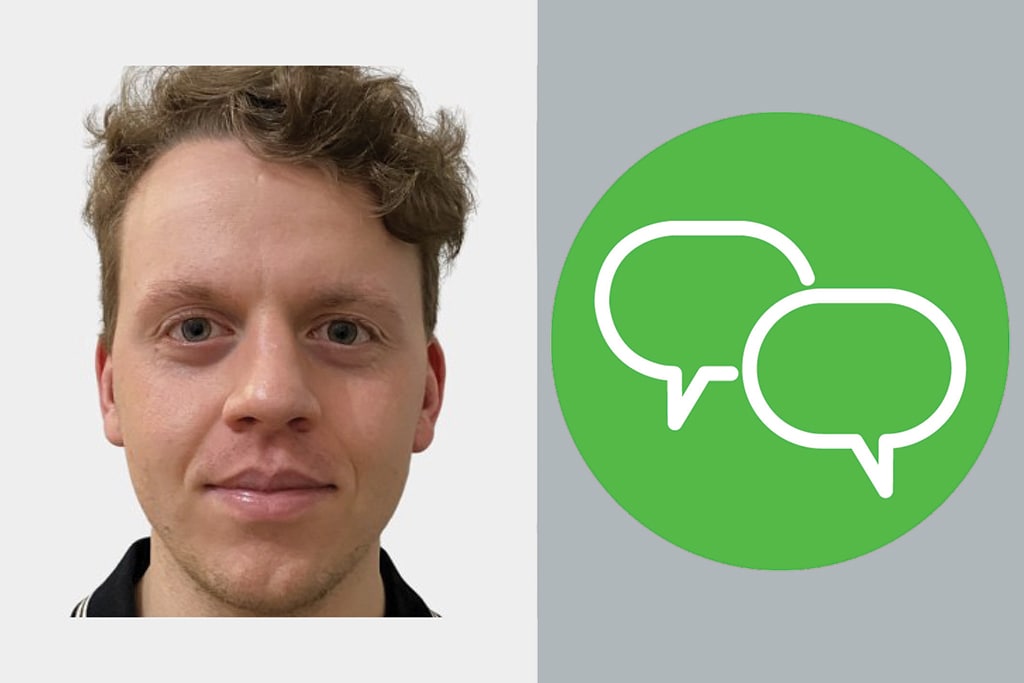 Swage Talks Associate Spotlight:
Braden Coombs, EIT, Associate Solutions Engineer
Primary markets: Oil & Gas/Chem Refining, Nuclear, Naval Shipbuilding, Renewables, Major Industrial Projects
ask Braden your application questions
Learn more about Braden Coombs in the Q&A below!
1. How long have you been an Engineer and what discipline? How many years of experience do you have in total?
Braden: I graduated from Memorial University of Newfoundland (MUN) in May 2021 with a degree in Mechanical Engineering (Co-op), focused on mechanics and thermofluids. The Co-op program experience was truly invaluable as it allowed me to complete six work terms across various industries, totaling two years of experience. I gained experience in oil & gas (onshore/offshore), mining, and process R&D across Canada. I focused primarily on project development and technical engineering support for both small and mega projects. I continue to learn different facets of the engineering field, as I will be graduating with a Master of Science degree in Engineering & Project Management in May 2023.

My first post-graduate role was with a consulting firm in Mississauga, Ontario, where I worked as a Mechanical & Thermal Support EIT on a Defence Research and Development Canada (DRDC) project (six months). Prior to joining Swagelok Ontario | Atlantic Canada, I worked with a leading multinational firm named IDOM, in Madrid, Spain, supporting nuclear decommissioning activities across Europe (seven months). Travelling for work is something that I enjoy, as I am willing to go anywhere required to support clients. I hope my diverse experience will enable me to add value for our client base across Ontario and Atlantic Canada.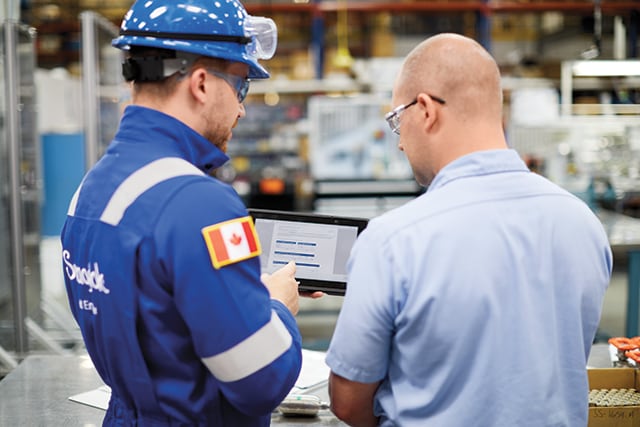 2. In your own words, can you describe what you do for Swagelok and how you help our customers with their challenges? What does a day in the life look like?
Braden: As a recent addition to our Atlantic Office in the Associate Solutions Engineering role, I support our clients in developing sound, robust fluid systems as part of their industrial projects. Regardless of the project size, I am willing to provide technical support and work with clients to find solutions. Working in several key markets means that there will always be a steady volume of new problems that need solving.
My days are blended between technical work and business development. I support our Atlantic Business Manager in extending the reach of Swagelok, while strengthening existing relationships to maximize overall value. In terms of a day in the life, it is dynamic – one day I could be in the office solving technical issues, the other I could be at a client site trying to solve problems and better understand their needs.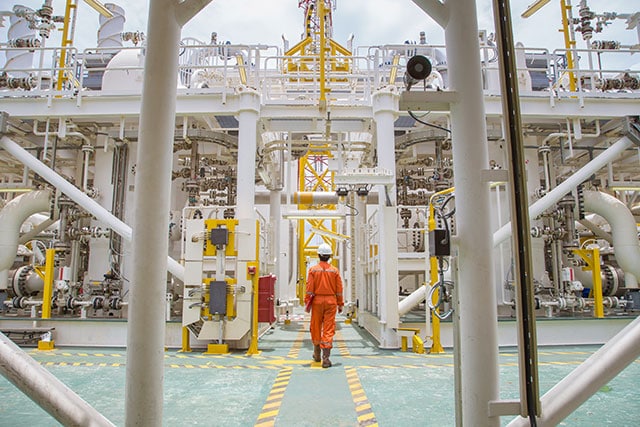 3. How did you get started in this industry? What do you enjoy about it?
Braden: I always knew that I aligned with a career in STEM; at a young age I was creative and found enjoyment in building and drawing. That continues today, as I am inquisitive about anything with moving parts. After graduating high school, I settled on the path to becoming an engineer. In retrospect, I am glad that I did, as working in heavy industries has afforded me unique opportunities, allowing me to travel extensively and support truly incredible projects with equally talented people. Swagelok critically supports many of these industries, so it was an easy decision to apply and join.
There are many aspects of working in an engineering capacity that I enjoy, but If I were to highlight the main themes they would be:
Diversity of challenges—no one problem or project is exactly the same; this requires looking at the problem-solving approach through different lenses.

Continuous learning—the possibilities of expanding your knowledge and skillset are limitless, which makes coming to work both exciting and rewarding.
4. What do you find rewarding about your work as an engineer? What do you see as your impact on customers?
Braden: The ability to collaborate to achieve results is definitely one of the most rewarding parts of engineering. In this work, different perspectives are welcome, and there is considerable value in bouncing ideas off each other to maximize chances of success. In this regard, I see the role of an engineer as being very dynamic and resourceful, where our impact is an integral part of customer success and satisfaction.
5. What is the most notable customer challenge you've helped solve recently? Anything unique or different?
Braden: Although I am still fairly new to the organization, I have learned about a variety of challenges that our customers face in key markets. Customers are looking for innovation and technical expertise, and I have already supported projects that range from sizing regulators for offshore gas analyzer applications, supporting high temperature nuclear SMR applications, and even supporting the proper material and component selection for sustainable food projects using oxygen enriched systems. This is exciting, as you never know what new project awaits from week to week.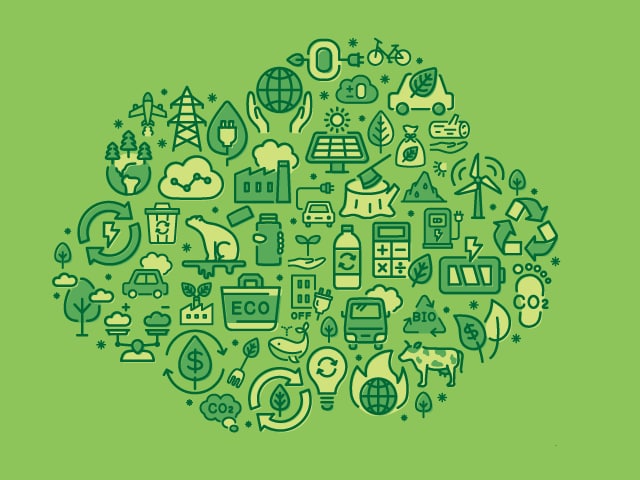 6. Besides basic necessities, what is one thing you could not go a day without?
Braden: Without question, it would be spending time/talking with my family, friends, and girlfriend. They are all incredibly important to me and keep life outside of work fulfilling and fun.
7. Tell us a little bit about your hobbies or interests outside of work. What inspires you?
Braden: Outside of work, I tend to keep busy. Sports and physical pursuits have always been a huge part of my life including high-level soccer, basketball, and golf, as well as hiking and biking. I enjoy watching sports too, as you can generally find me checking my phone to see how my Fantasy Football Team is fairing. Travelling is important to me as well, whether that be a short road trip or longer vacation to another country to slow down and clear the mind.
On the learning side, I like anything related to engineering and science. I keep tabs on new developments in the automotive world, and one day soon, I hope to complete a high-performance driving course to learn how to handle a vehicle on the track. I try to fill my plate with formal learning too—I am finishing my Master of Science Degree, and always seek new professional designations, such as the Leadership in Energy and Environmental Design (LEED) designation I completed last year. Continuous learning is certainly an inspiration to me; there is always an opportunity to gain new skills and perspectives!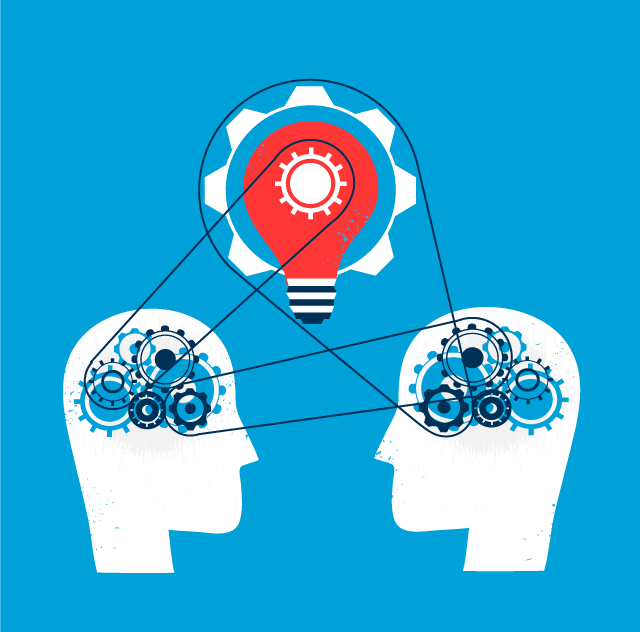 8. Ask me about _________?
Braden: Anything Swagelok in Ontario and the Atlantic Region. We are here to help with any of your fluid system pain points, regardless of project size.
We look forward to sharing more knowledge with you. To stay up to date on our latest posts, please subscribe at the link below.