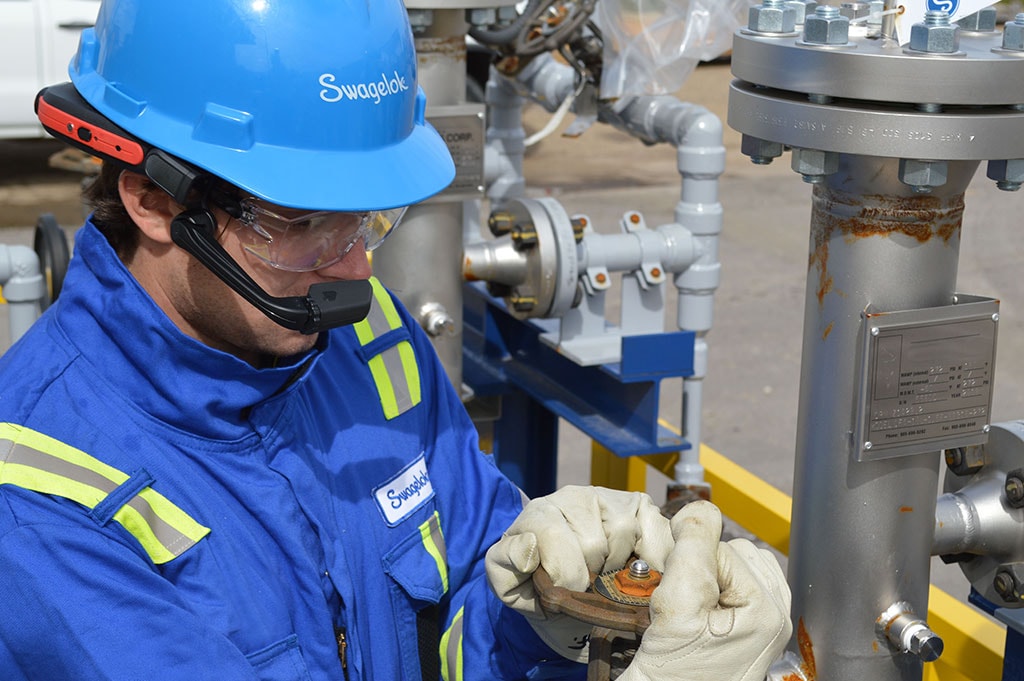 Virtual Services: A Safer and More Powerful Way to Diagnose System Issues
Andrew Wright, Regional Field Engineer

Adapting Services to Changing Times
For decades, the industries we serve, such as Chemical, Refining, Transportation, Oil & Gas, Nuclear, Government and University R&D, and Pharmaceutical, have been integrating new technology into their processes to optimize system efficiencies and employee safety. For instance, virtual reality (VR) has been used in the Chemical Engineering and Process Industries since the 1990s, yet only a select few companies adopted this technology for niche applications. In recent years, augmented reality (AR) advancements have led some companies to incorporate this new technology for assembly instructions, equipment maintenance, on-the-job training, and other initiatives aimed at reducing operating costs while enhancing productivity and safety.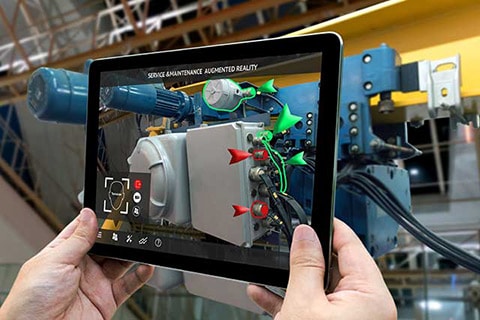 The COVID-19 pandemic has only accelerated the momentum for technological change. It is well known that the economic impact from the pandemic has caused major disruptions all over the world. Arguably, the services industry has been impacted the most from an economic perspective. Service providers such as engineers, doctors, lawyers, fitness centres, and restaurants, to name a few, have all had to adapt their businesses to survive the challenges presented by the pandemic. With more and more businesses implementing a working from home model to keep their staff safe, many industrial facilities have reduced the amount of staff working on site, and many have even limited the number of contractors they are permitting on site at any moment.
The global pandemic has, in a way, forced many essential industries and service providers to adapt and speed up their adoption of technology to stay connected and keep their businesses running. Thinking back to 2019, virtual services were generally not talked about or requested by most clients in our diverse marketplace. Today, virtual services has become an entirely new industry—a new way to connect subject matter experts with our clients to help solve real-world problems, while minimizing the number of people required on site and maximizing the resources we have connected all around the world.
Swagelok® onsite services bring our technical expertise, application experience, and industry knowledge to you. See how our virtual option can help your business drive down costs and provide you with detailed evaluation reports in a timely manner.
How Do Our Virtual Services Work?
Virtual services enable us to bring an entire team of Field Engineers on site, with as few as just one field engineer physically present. On the day of an evaluation, the field engineer from Swagelok will come into the customer site, do a safety check, a pre-meeting, a toolbox talk, then sign into the headset. The client only has to prepare for one person as opposed to trying to host a group of field engineers. This eases the burden on the site managers by reducing the coordination of paperwork and permits.
The technology utilizes a wearable, intrinsically safe headset designed for safe access into all critical areas of a plant. The headset is lightweight, clips onto a hard hat, and has a small eye piece that mimics a tablet right in front of one eye. The unit is voice activated and controlled by voice commands.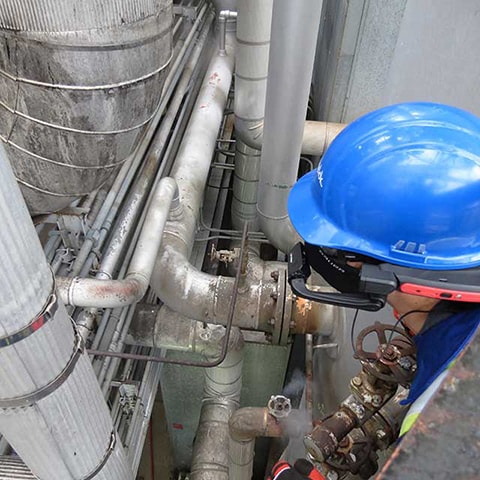 There is also a camera and a light so that the people in the meeting can see exactly what the onsite operator is seeing. Likewise, the operator can also receive feedback in the earpiece from meeting attendees, including subject matter experts.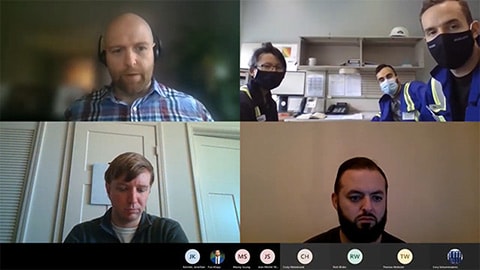 The screenshot above shows a virtual meeting with three associates on site and the larger team connecting remotely.

During virtual onsite evaluations, we compare fluid systems against existing drawings by collecting as much data as possible from photos, videos, and thermal imaging. Once we have the data from the headset, we can then deploy the correct resources to quickly evaluate the problem, find the root cause, and propose options in a report designed to solve the customers problems. As the onsite team collects and streams the data to the remote virtual team, the remote team has already started documenting the findings and developing a report, saving time and reducing costs.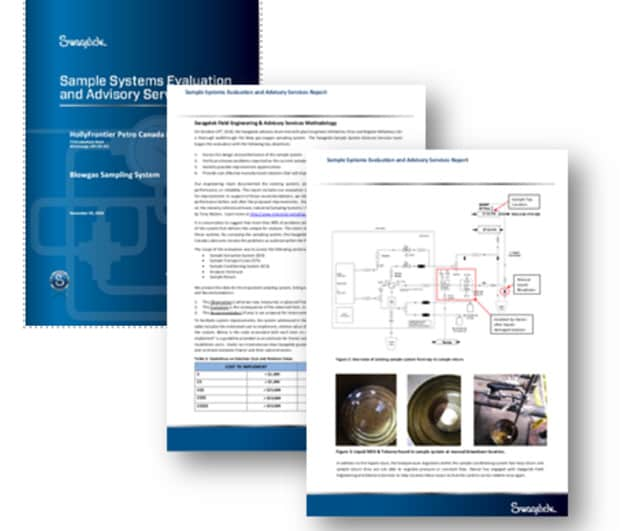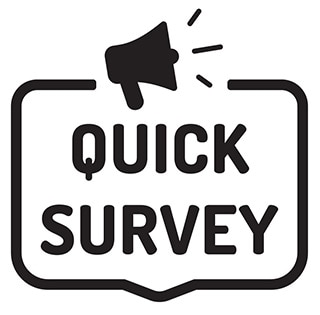 The Right Resources Available to Solve Your Fluid System Challenges
At Swagelok Central Ontario | Atlantic Canada, we have a widespread service area covering most of Ontario and all the Atlantic Canada provinces with Service Centres located in Saint John, Ottawa, and Mississauga. With nearly 1.3 million square kilometres (500,000 square miles) of servicing area, the adoption of virtual technology by our customers has allowed us to leverage resources, not only from these locations, but from all over the globe. Through virtual technology, everyone has quick, easy access to all of our service offerings and engineers to support their complex fluid system needs.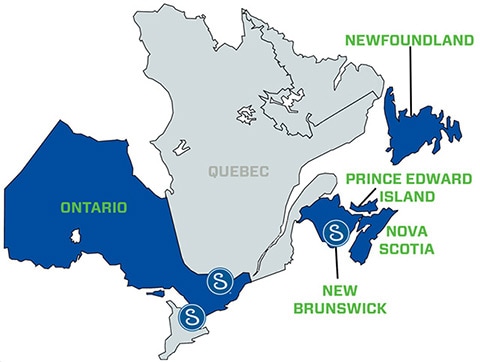 For years, Swagelok Field Engineers have been helping our customers optimize their fluid systems safely, efficiently, and cost effectively through valuable onsite services. Now with over 250 highly skilled field engineers throughout the globe, and the use of virtual streaming technology, Swagelok is able to bring you a skilled team of engineers to solve your most complex problems without having to visit your facility. We can help you evaluate your fluid systems, advise on installation practices, and recommend system enhancements via detailed reports tailored to address your most pressing challenges. As a result, you receive the insights you need to improve performance, productivity, reliability, and safety of your fluid systems, while also reducing costs and mitigating environmental risks.
Need help with a specific application?
Swagelok Central Ontario | Atlantic Canada's Virtual Round Table connects you with our local subject matter experts.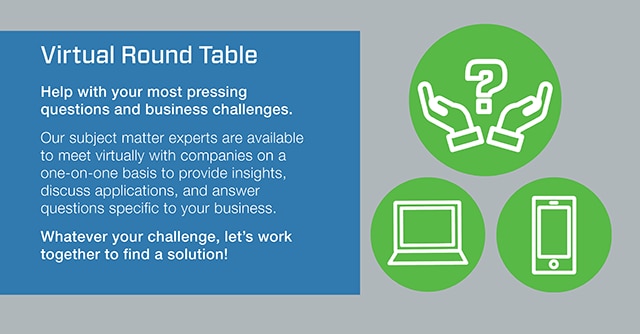 We look forward to sharing more knowledge with you. To stay up to date on our latest blog posts, please subscribe at the link below.