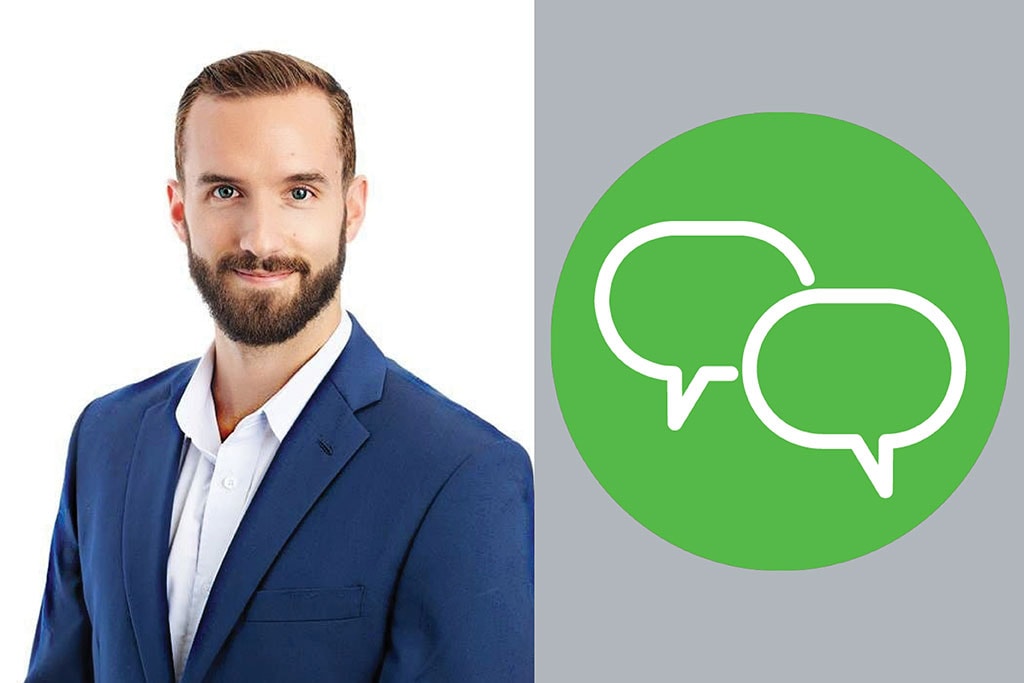 Swage Talks Associate Spotlight:
Phil Daniels, Mechanical Solutions Engineer


Primary markets: Oil & Gas, High Pressure Systems, Naval Shipbuilding, Alternative Fuels
ask Phil your application questions
Learn more about Phil Daniels in the Q&A below!
1. How long have you been an Engineer and what discipline? How many years of experience do you have in total?
Phil: I graduated from the University of Manitoba with a Bachelor of Science (B.Sc.) in Mechanical Engineering (specializing in Thermofluids) in 2012. I have been working in an engineering capacity for the past eight years. In addition to my over six years of experience with Swagelok, I also worked as a mechanical engineer for an alternative fuels manufacturer. I received my professional engineer (P.Eng.) licence for Ontario in 2018.
2. In your own words, can you describe what you do at Swagelok Central Ontario | Atlantic Canada and how you help our customers with their challenges? What does a day in the life look like?
Phil: I provide highly technical insight and solutions, through a flex, team-based approach. Every day is different and could involve phone calls to the factory discussing the concepts of product operation, video calls from a customer breaking down a part of their system's design, or solutions support through virtual and on-site seminars and field surveys. We have recently introduced a Virtual Round Table program where we listen to a customer's most pressing challenges during a video meeting and work together to find solutions. Regardless of the type of interaction, I always work to challenge costly assumptions by providing relevant and valuable insight which helps improve our customers' businesses.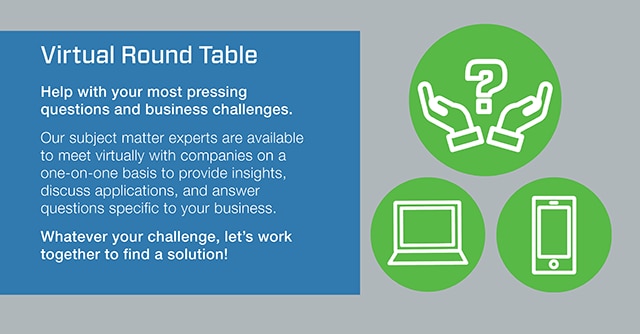 3. How did you get started in this industry? What do you enjoy about it?
Phil: I joined Swagelok straight out of university and was introduced to the world of industrial fluid systems. I quickly found that working at Swagelok provided an excellent opportunity to collaborate with a diverse range of industries, customers, and global Swagelok associates to solve technical challenges. The culture and daily interactions make every day different and exciting.
4. What do you find rewarding about your work as an engineer? What do you see as your impact on customers?
Phil: I find the technical engagement with customers and their projects the most rewarding. I am constantly being exposed to new and changing applications for a variety of markets across our region. Through my daily work, I have the opportunity to learn unique technical aspects of a system on one side, and then apply that learning to different industries that may not have access to that knowledge. I am also able to leverage the technical and collaborative strength of the Swagelok global network to access the most relevant best practices and application information. This impacts our customers by building up their knowledge so they can increase their efficiencies and reduce their costs.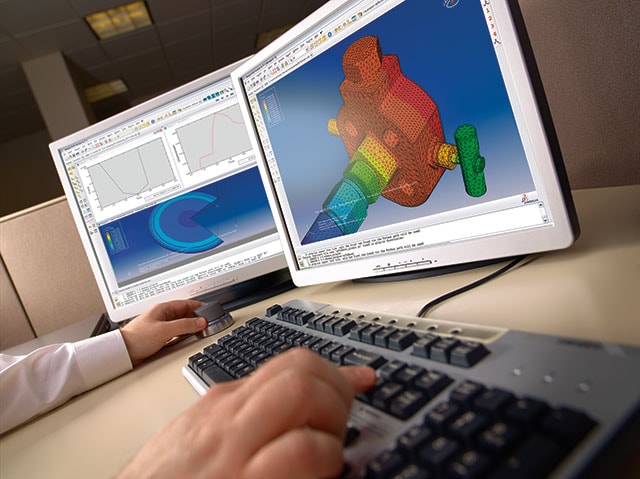 5. What is the most notable customer challenge you've helped solve recently? Anything unique or different?
Phil: There are a number that come to mind. I would say the most notable recent challenge involved a valve manifold required for the offshore oil & gas industry. Offshore applications often call for a challenging blend of requirements. These include a high pressure rating, high flow capacity, and corrosion resistant alloys, all bundled into a compact and lightweight form. We were able to collaborate with project stakeholders and Swagelok designers to identify a unique Swagelok valve solution that met all of the challenging technical requirements and would also deliver the long-term performance expected of a Swagelok solution.

6. Besides basic necessities, what is one thing you could not go a day without?
Phil: There is not much that I could not go without, but I would have to say my fiancée. She is my rock and support as I get up to tackle and succeed every day.

7. Tell us a little bit about your hobbies or interests outside of work. What inspires you?
Phil: Outside of work, my fiancée and I are always planning our next vacation abroad, where we can explore new cultures through the people, heritage, and of course the food! When at home, I like to spend most of my time with friends and family, always keeping busy. I also always find time to stay active, whether it be at the gym, doing a high-intensity interval training (HIIT) workout at home, or playing volleyball with friends. When I do find time to slow down, it's often to watch NFL on Sundays to keep tabs on one of my fantasy football teams.
8. Ask me about _________?
Phil: Reach out to me for your fluid system challenges, technical questions, compliance/regulatory issues, or any other questions I can help with! This can include: regulator sizing and selection, high pressure hydrogen systems, mechanical seal support systems, CNG dispenser technology, offshore oil & gas applications, Canadian Registration Numbers (CRNs), or any other technical fluid systems questions.
contact phil with your fluid system challenges
We look forward to sharing more knowledge with you. To stay up to date on our latest posts, please subscribe at the link below.