Swagelok Atlantic Canada


Swagelok Atlantic Canada is ISO 9001:2015 certified.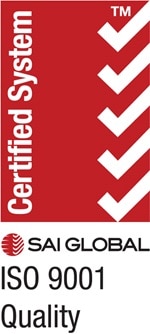 Swagelok Company
Swagelok meets the approvals and regulations for many International Standards Organizations including the following:
ANSI
ASME

ASTM
CSA
SAE
And much more.
As part of Swagelok's global network of authorized dealers, Swagelok Atlantic Canada can provide specific details regarding international standards, product approvals, compliances, and certifications.
Please contact us for more information.