Swage Talks Blog
A local blog from the subject matter experts at Swagelok Central Ontario | Atlantic Canada to help you with your applications.
Latest post
Custom Fabrication and Assembly Solutions.
From simple sub-assemblies to complex fabrications, discover how we meet your unique fluid system design specifications.
SEE OUR SOLUTIONS
Bringing 60+ Years of Experience to the Oil & Gas Industry
Swagelok supports all facets of offshore platforms, FPSO, subsea control systems, and onshore production.
OIL AND GAS
Swagelok Atlantic Canada is your local Swagelok® Sales and Service Centre.
From simple sub-assemblies to complex fabrications, Swagelok Atlantic Canada assembles all the fluid system components you require for a high quality single source solution.
Guided by our core values, we have and will continue to take actions that protect the health and well-being of our associates and yours. As an essential business, we are here to help provide solutions for your critical applications.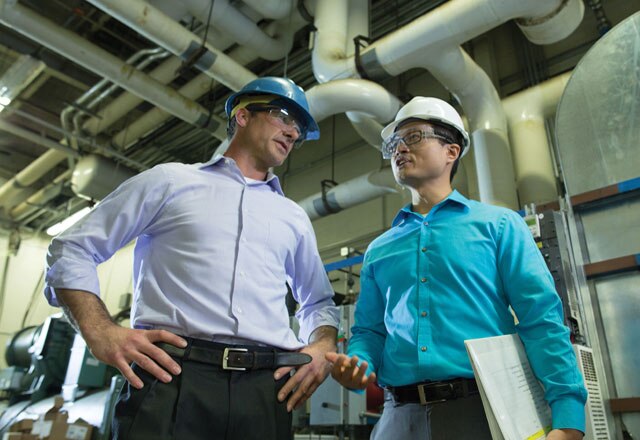 Swagelok Atlantic Canada hands-on training seminars provide you with the practical knowledge to enhance workplace safety and improve efficiency and productivity.
Swagelok Atlantic Canada Quick Links