Swage Talks Blog
A local blog from the subject matter experts at Swagelok Central Ontario | Atlantic Canada to help you with your applications.
Latest post
Recent Blog Posts
Swagelok Central Ontario | Atlantic Canada's first post outlines the blog's purpose and what's on the horizon for Swage Talks.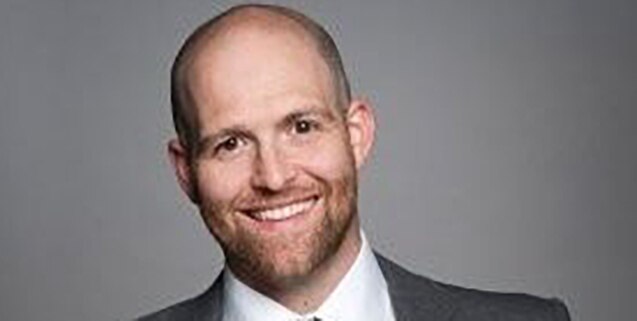 Regional Field Engineer Andrew Wright discusses his role, background, and how he can help you with your fluid system challenges.
Mechanical Solutions Engineer Phil Daniels discusses how he uses technical insight and challenges assumptions to help customers solve their most pressing application issues.
Seal Support Systems help to ensure peak performance of mechanical seals in process pumps. It is essential to have reliable, long lasting mechanical seals for many critical industrial process operations. This blog post introduces you to this important topic.
Regional Field Engineer Fasi Khaja discusses his background and experience working with a global network of subject matter experts.